Carla DeSantis Black, Director and Founder of Musicians for Equal Opportunities for Women (MEOW) asks, "What's it really like to be a woman in music?" The upcoming MEOW Con will answer that question.
MEOW Con is scheduled from October 24-26, 2013 and will be held in Austin, TX at the Renaissance Hotel. Think South by Southwest for females! The conference will include:
*Women of Valor Award Banquet Honoring Suzi Quatro & Margaret Moser
*One-on-one sessions with women who have made a difference in music
*Book readings, workshops, inspirational talks, and panels facilitated by industry experts
*Performance showcases
*Film screenings about women in the music industry
Check out the trailers below from MEOW Con's website for the featured films to be shown at the conference:
Lady Be Good – a documentary on women in instrumental jazz
AUSTIN PREMIER – Lady Be Good explores the musical contributions, development and extent of the all-woman groups and sexual and racial obstacles of American women instrumentalists in jazz from the 1920s to the 1970s.
She Rocks – a documentary about female guitar shredders
WORLD PREMIER – Guitar Girl Magazine is proud to present She Rocks, a feature-length documentary film that showcases high-caliber female guitar players both past and present, from June Millington to Orianthi, and explores the gender disparity that still exists in the world of professional guitarists.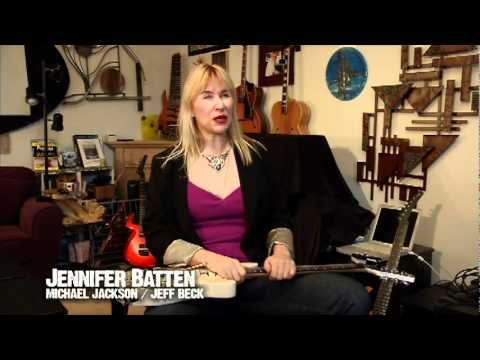 The Winding Stream – an inside look at The Carter Family
PREVIEW SCREENING – The Winding Stream tells these the saga of The Carter Family, punctuated with studio performances by celebrated roots music practitioners like Johnny and June Carter Cash, George Jones, Rosanne Cash, Sheryl Crow, Kris Kristofferson and others. Directed by Beth Harrington, the film illuminates the foundation–forming history of this multi–generational musical family. Country music would not be what is without them.
Rock N Roll Mamas – juggling music and motherhood
AUSTIN PREMIER – Rock N Roll Mamas follows Kristin Hersh of Throwing Muses, Zia McCabe of The Dandy Warhols, and hip hop artist, Ms.Su'ad through the daily grind of these women's lives. We watch the women as they tour and perform, go to play dates, juggle childcare, and get to gigs.
When Things Go Wrong – The Robin Lane Story
AUSTIN PREMIER – When Things Go Wrong tells the life story of Robin Lane. The daughter of Dean Martin's musical director Ken Lane began life as a Hollywood wild child and grew up to be one of Boston's most influential singer/songwriters. The film touches on range of issues: abuse, survival, creativity, re-invention, and being female.
Home Alive
AUSTIN PREMIER: Hell-bent artists and freaks transform the Seattle art and music scene in response to the rape and murder of punk singer Mia Zapata in 1993.
For more information about MEOW Con and to get your tickets, click HERE.