Have you had it with schmaltzy Christmas carols? Do you feel like taking a baseball bat to the Muzak system in your local mall? Are you certain that you'll shriek at the top of your lungs and start breaking things if you hear Alvin Chipmunk sing about that freaking hula hoop one more stinking time?
Fear … or dare we say, fret … not. Sisters are doin' it for themselves, and in the best of the holiday spirit, we have Christmas songs to suit every mood. From tender country ballads to hard rock, traditional songs to original compositions, we've got the playlist for you. Some are spiritual, some are lighthearted, and some weren't originally intended as Christmas songs but were adopted as such because of their poignant messages.
Whatever you're looking for to make your season bright, nostalgic, sentimental, or loud, we've got all the bases covered. Pour the eggnog, slice the fruitcake — OK, maybe not fruitcake — and hang the stockings, if you haven't already. Put on some music and have yourself a merry little holiday.
Sheryl Crow – "There Is A Star That Shines Tonight" from Home for Christmas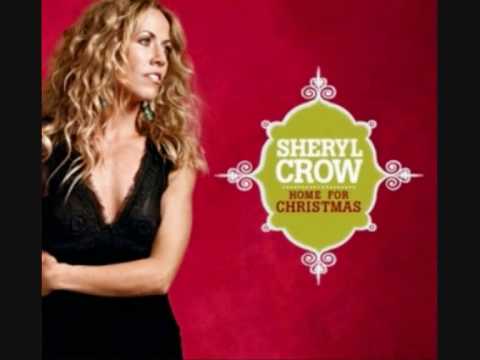 Joan Jett – "Little Drummer Boy"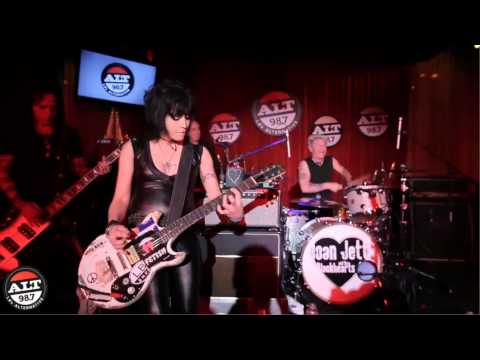 Lita Ford and Cherie Currie – "Rock This Christmas Down"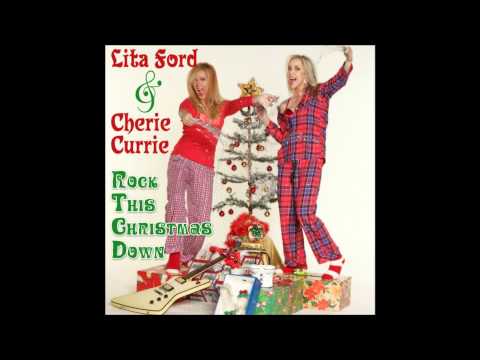 Heart – "Oh Holy Night" from A Lovemongers Christmas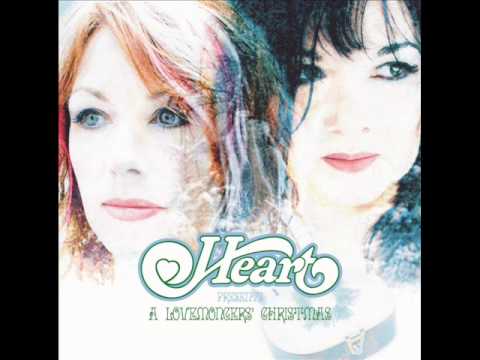 Emmylou Harris – "Light of the Stable" from The Christmas Album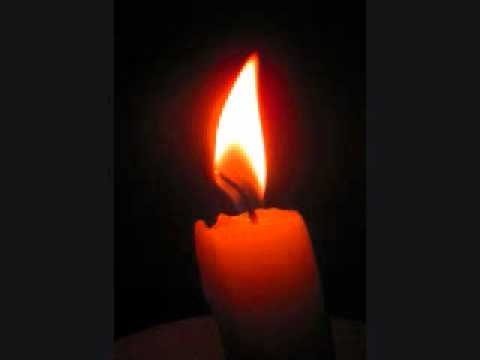 Dolly Parton – "Christmas of Many Colors" from Christmas of Many Colors: Circle of Love
Rhonda Vincent – "Dreaming of Christmas"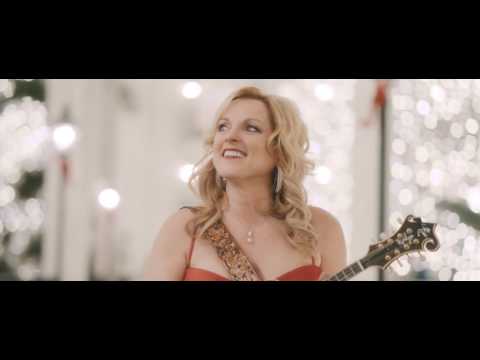 Muriel Anderson – "I Heard the Bells on Christmas Day" from Harp Guitar Christmas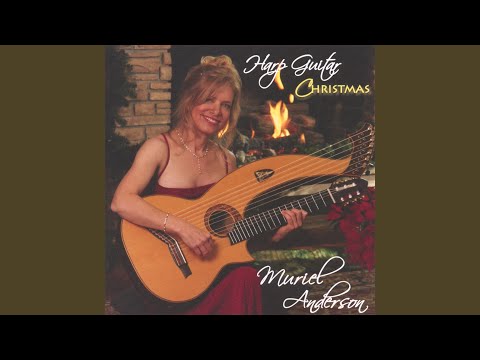 Joni Mitchell – "River" – although not a Christmas song, still one of our favorites.
Kaki King – "O Holy Night" from Christmas Calling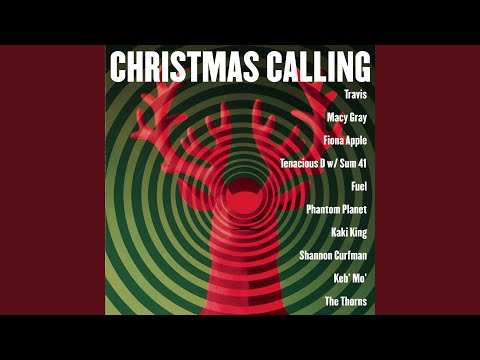 Kacey Musgraves – Mele Kalikimaka from A Very Kacey Christmas
Bonnie Raitt – "Merry Christmas, Baby"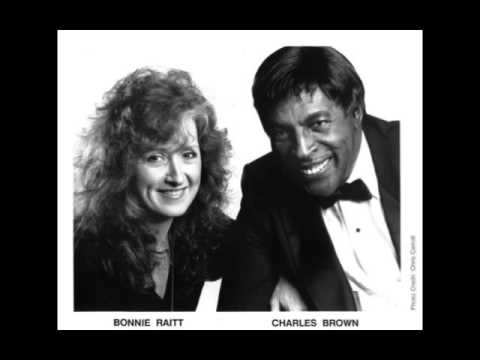 Meghan Trainor – "I'll Be Home for Christmas"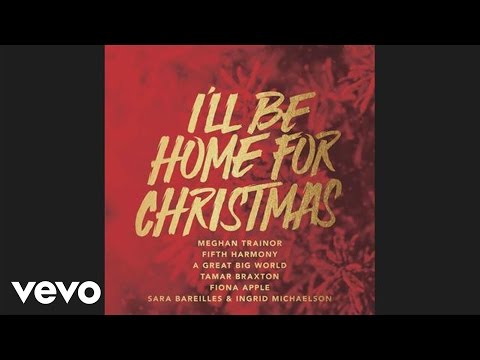 Colbie Caillat – "Christmas in the Sand" from Christmas in the Sand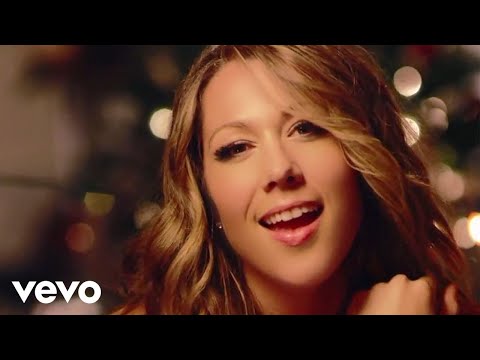 Taylor Swift – "Last Christmas"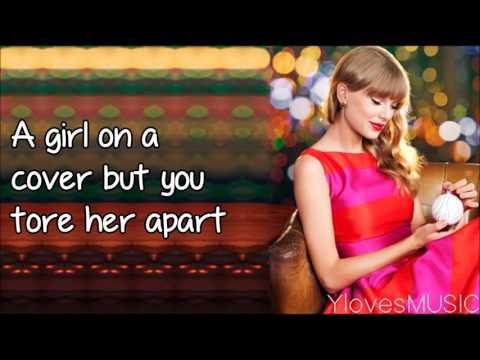 The Waitresses – "Christmas Wrapping" with Tracy Wormworth on bass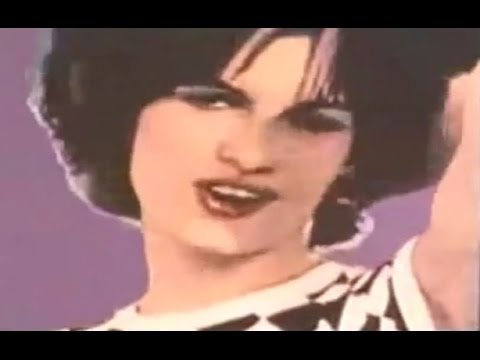 Lisa Loeb – from her newest release.
"A Holiday Song"
Loeb says this song was "inspired by David Bowie, Pink Floyd, and holiday get-togethers, this song isn't your typical song about the holidays."
"Light" – Loeb says she "wrote this song with Cliff Goldmacher about my favorite part of the traditional story and its miracle: after the destruction of the Temple, the oil was only supposed to last one night, but it lasted eight nights! To me, the oil that lasted beyond what we thought it could, is like hope- there is always more hope even when we think there is none left. I hope it's a powerful message for people of all faiths."
"If You Give a Mouse A Christmas Cookie"
Loeb says"I wrote this song, aptly entitled "Christmas Cookie Song," for the new Amazon exclusive animated show, "If You Give a Mouse a Christmas Cookie." It's a great TV show version of such a classic kids' book from the series that I read to my own kids!
https://www.lisaloeb.com/music/
Wishing you a very Merry Christmas!